Welcome
The thinking of "ASOMI BON-SOMMPAD" is being generated on 1st August 2017 to developing our North-East Assam and its neighborhood states.

It's a developing revolution to our laborious farmers with skill and un-skill employment. This is mainly to develop North-East Assam rural areas and making them ayurvedic natural resources of India. Where we had seen there are lots of farmers who cultivate many types of herbs and plants edible materials. But, due to lake of market available to them, they are unable to supply it. Hence, all the bravery laborious work comes null and void to them, that's why they cultivate only the required edible item to them otherwise the paddy fields remain open.

We not can sure how much our Government will get revenue directly from us, but surely a thousands of employment must be generated through this development process. Also our government will get a good revenue indirectly in various sources through us like sale of product, transportation, warehouse materials stocking, export of product, etc.
Nature of Business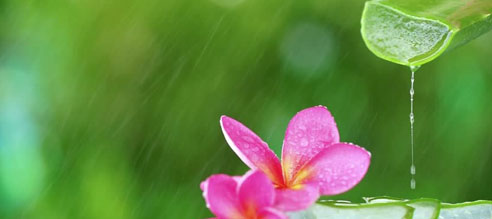 Collection of herbs, plants and fruits raw-material from rural cultivated paddy land areas. Storing the collected green herbs to warehouse, materials re-verification, weight and loose packeting the same. After then supply to production unit in North-East or other states. As per season wise materials availability it will be deliver to various production plant from the producer end.
Read More
Farmer's Payments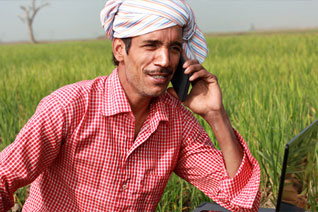 All the billing payments of procedures will be on NEFT Bank money transfer only after getting proper raw-materials delivery challan. That will reduce the payment harass of producers on time and finally getting the benefit of raw-materials collection timely.
Read More
Production Unit Generation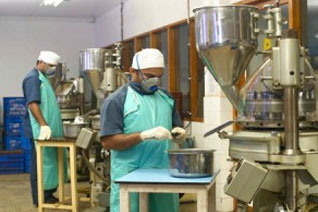 As Ayurvedic raw-materials are available to North-East of Assam, the Production Unit of various Ayurvedic and Pharmaceutical Company will starts flowing to North-East Assam. That's a great advantageous of unemployment solution to us.
Read More